Shopping Cart
Your Cart is Empty
There was an error with PayPal
Click here to try again
Thank you for your business!
You should be receiving an order confirmation from Paypal shortly.
Exit Shopping Cart
Features, Reviews and a Blog by John Sciacca
| | |
| --- | --- |
| Posted on June 4, 2014 at 10:55 AM | |
"A war chest is a collection of funds intended to allow a person or organization to get through a situation that requires much more money than usual." - Wikipedia
I'm not a financial analyst, so please cut me a bit of slack if my figures are off due to faulty research, but by my Googling – and the irony of using Google to look-up Apple is kind of delicious – I find that Apple's war chest has cash reserves somewhere in the $150 billion range. Tim Cook recently announced an increase in the company's share buyback program to $130 billion and also approved an 8% increase in the company's quarterly cash dividend, so I'm sure that cuts into that figure somewhat, but any way you cut it, that's a ton of cash to be sitting on. It's what folks like Bill Gates and Warren Buffet call "walkin' around money."
And, while other companies have proven pretty voracious when it comes to spending and acquiring companies – Google dropping $3.2 billion for Nest and Facebook plunking down $2 Billion for Oculus Rift – Apple has been a little more Scrooge McDuck when it comes to loosening the purse strings.
Apple finally decided to part with some long-green in the recent $3 billion purchase of Beats. While this might give them some street cred with Dre and Jimmy Iovine as part of the Apple family, time will tell if this was money well spent or if the unsettled spirit of Jobs will crack open the walls of his black turtleneck lined sarcophagus to haunt Tim Cook for eternity.
But when you've got a spare $150 billion lying around, you can be a little aggressive when it comes to purchases and acquisitions. Coupled with the HomeKit announcement at yesterday's WWDC (World Wide Developers Conference) that strongly suggests Apple will start aggressively getting into the home automation space, I thought of several other companies that Apple could easily buy to catapult it into a major player in the home automation world.
Sure, Crestron is bigger and been around longer, but its far more complex programming would make it difficult to fit into the mass market, "it just works" philosophy of Apple products. Control4's Composer programming software is child's play compared to Crestron's SMPL, and I'm sure that Apple could find a way to make it even more mainstream. With a current market cap of $401.5 million, Apple could just peel off a few hundos and not even miss it.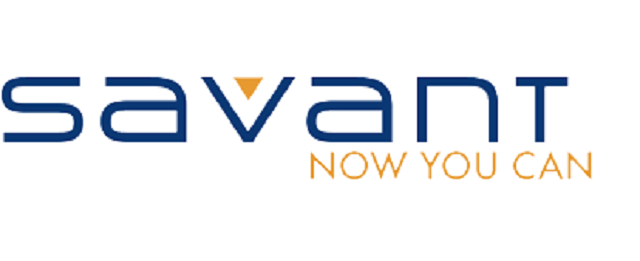 This probably even makes more sense for Apple to acquire since Savant's is the only automation system to be built entirely around Apple architecture. Heck, Savant is practically a long-lost relative waiting to come back to that rich uncle! Sure, Savant's RacePoint Blueprint software isn't going to be something the average Joe is just gonna jump into, but since it is built on OS X, surely the Genius Bar could get trained up to figure it out.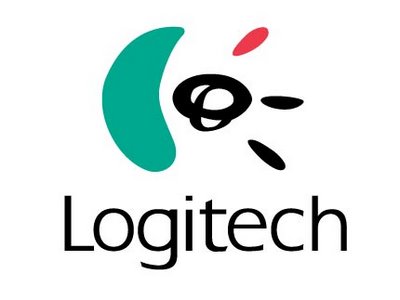 If you want to get into automation and control you are going to need a pretty massive library of control codes to work with all those millions of existing third-party gear. And when it comes to the "mine is bigger than yours" size of an IR library database, Harmony swings a pretty big, umm, stick. Plus, Logitech has already tried to spin off the Harmony division, only to change its mind a couple of months later. Plus, with Harmony you get one of the very few actually decent user programmable smart remotes on the planet. Imagine a Savant or Control4 system that programmed with the simple steps of a Harmony…

If you want to instantly get into a housewide, easy to use and install music distribution system,  you can't do any better than Sonos. Apple could even improve the Sonos experience by integrating a direct iTunes purchase/download option and put an Airplay chip in new models.  Also, Apple loves to gobble up patents, and Sonos has some 200 of them. Sonos' 2013 revenues were up nearly 100% from 2012 to a hefty $535 Million, so Apple could probably snap them up for around $3-5 billion, money definitely well spent. Plus, the sky seems the limit for Sonos growth trajectory, and it is going to be cheaper to buy them now than later.




Please click here to keep reading eight more companies Apple should consider buying!


Categories: None

0

/